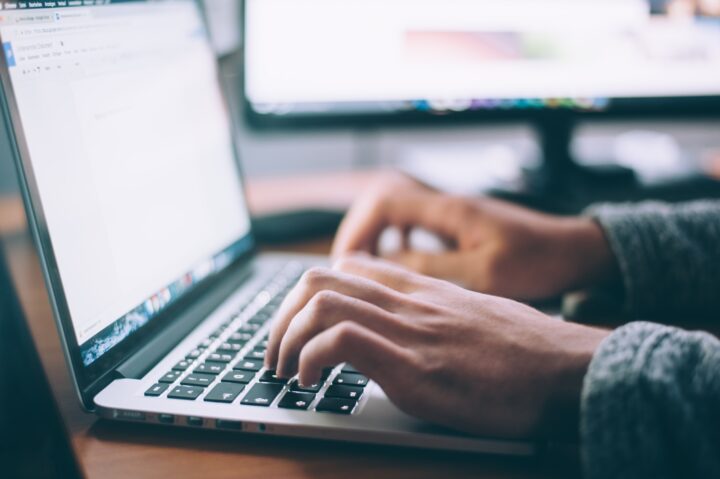 14 juni 2021
Blog post: Justice: Qalb Al Adala and the reality of life as a lawyer in the United Arab Emirates
Justice: Qalb Al Adala is a relatively new Netflix TV show featuring an Abu Dhabi female lawyer; Farah. Justice is the first Emirates series that is worldwide available on Netflix. According to the makers of the TV show, Justice: Qalb Al Adala paints an accurate picture of the local legal system as it has been created in cooperation with the Abu Dhabi Judicial Department. However, at the same time, it is publicly known that various lawyers in the United Arab Emirates have less of a rosy life than the protagonist in this TV show. This of course leads to the question: How accurate is Justice: Qalb al Adala?
This blog post was written by lawyer volunteers of our MENA focus group.
The TV show revolves around Farah, an Emirates native who has just returned to her hometown after obtaining her law degree in the US. Her father is a prominent lawyer in Abu Dhabi, her mother a housewife and her sister a college student. As a recently graduated lawyer, Farah has started her own legal practice from which she defends client facing legal challenges in various legal fields (criminal law, family law and civil law). She also takes on pro-bono cases. The cases featured in the TV show are said to be based on real cases that have come before the Abu Dhabi courts, ensuring the authenticity of the TV show. This is where the cooperation with the Abu Dhabi Judicial Department comes into play.
Situation in UAE
Now let us bring you back to the interesting main question, being: how accurate, or put differently, how realistic is this Netflix TV show? As briefly touched upon above, the cases that pass in review during the TV show are based on actual court cases that have been handled by the Abu Dhabi courts. Needless to say, the TV show is probably quite accurate in presenting those court cases. However, it does not seem that the complete picture is demonstrated in this TV show. In particular, the show seems to shy away from any real politically sensitive cases, such as human rights violation cases, alleged terrorism cases or any cases in relation to protests against the government. It has been reported that the majority of the TV networks in Abu Dhabi are government-owned and various reports demonstrate that content critical of the government is blocked. Hence, it comes to no surprise that Justice: Qalb al Adala does not show examples of the cases that Lawyers for Lawyers comes across. A striking example in this regard is the case of Mohammed Al-Roken, a prominent Emirati human rights defender and lawyer, and the former President of the Emirates Jurists Association. Dr. Al-Roken was arrested on July 17, 2012 as part of the massive crackdown of the 'UAE94 Group', and he was charged with conspiracy against the government, after calling for political reforms in the country and signing an online reform petition in March 2011 to demand an elected national council with full supervisory and legislative powers. Dr. Al-Roken has been sentenced to 10 years imprisonment with additional administrative control measures and he is forbidden from practicing his profession as a lawyer. He has been denied the basic right to a fair trial, and his enforced disappearance, torture and ill-treatment was never investigated.
However, when closely watching this TV show, there are some insights to be found into the life of a lawyer in the United Arab Emirates. For instance, in one of the episodes, both Farah and her father are warned about defending a client as defending such client would reflect poorly on them. This may refer to the reality that many human rights lawyers face in the United Arab Emirates: many of them are prosecuted for crimes of terrorism seemingly for simply defending their clients. This practice is in direct violation of Principle 18 of the United Nations Basic Principles of Lawyers. Furthermore, lawyers should be free to partake in public discussions concerning matters of law according to the said principles.
In short, the TV show Justice: Qalb al Adala is most likely a quite realistic representation of the life of a lawyer in the United Arab Emirates not dealing with controversial cases. Farah's life would, however, look quite different if she were to represent defendants such as Ahmed Mansoor (prominent human rights activist, incarcerated since 2017) or his confrere Dr. Mohammed Al-Roken (prominent human rights lawyer, incarcerated since 212). Basically, the TV show only shows half the truth. Hopefully, the storyline of season 2 of Justice: Qalb al Adala will demonstrate the whole truth regarding the life of a lawyer in the United Arab Emirates, including the many challenges such lawyers face on a daily basis.
Meer nieuws uit United Arab Emirates