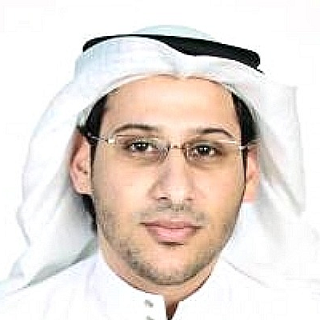 15 juni 2015
Waleed Abu al-Khair krijgt Ludovic Trarieux prijs toegekend
Op 12 juni heeft de jury van de Ludovic-Trarieux-mensenrechtenprijs aangekondigd dat de prijs dit jaar wordt toegekend aan Waleed Abu al-Khair uit Saoedi Arabië, die momenteel een gevangenisstraf van vijftien jaar uitzit. Waleed Abu al-Khair is een vooraanstaand mensenrechtenadvocaat in Saoedi-Arabië en voorzitter van de Monitor of Human Rights in Saudi Arabia. Hij was tevens advocaat van blogger Raif Badawi, die eveneens gevangen zit.
Op 15 februari 2015 bevestigde de Specialized Criminal Court of Appeal in Riyad de hem eerder opgelegde straf van vijftien jaar gevangenis, een reisverbod van gelijke duur na zijn gevangenisstraf en een boete van SR 200.000,- (ongeveer 47.000,- euro). De aanklachten tegen hem zijn onder andere "het er naar streven de staat en het gezag van de koning omver te werpen", "kritiek op- en belediging van de rechterlijke macht", "het assembleren van internationale organisaties tegen het Koninkrijk" en "het creëren van- en het toezicht houden op een organisatie zonder licentie".
De prijs is een initiatief van de Union Internationale des Avocats (UIA), het European Bar Human Rights Institute (IDHAE) en verschillende Europese nationale en lokale advocatenordes en zal worden uitgereikt in november.
Meer nieuws uit Saudi Arabia